Railroad Era
In the 1840s and 1850s, records indicate that approximately 1,500,000 Irish came to the United States because of famine in Ireland due to potato crop failures. Many Irish arrived destitute and unable to settle in areas beyond the east coast. Others were able to continue their immigration trek inland to Ohio, and in this county settled in areas now known as McCartyville and St. Patrick.
After construction of the canal, Sidney became prosperous enough to attract their first railroad line, (1851-1853), the east/west Bellefontaine and Indianapolis railroad. Sidney's boom town atmosphere took another lurch forward with construction bringing more immigrants and increased business to the area. During the two year period required to build the line, approximately 1,200 Irish laborers headquartered in Sidney. Although records are not available indicating how many stayed in the county, it is reasonable to assume that a percentage of them decided to settle here.
In 1854, steps were taken to secure a line of the Dayton and Michigan Railroad. Although this depressed the local economy for a period, the combination of the canal and railroad links would ultimately provide a powerful economic stimulus for the entire community. In 1860, Sidney's population was 1,997 and by 1870 it was 2,808 of which 2,390 (85%) were native born and 418 (15%) were foreign born.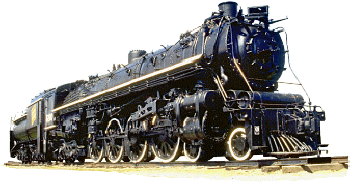 'Immigration' segment written in November, 1997 by David Lodge