Shelby County Today
1990 ce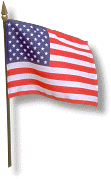 nsus records today show that although Shelby County has a population that is more than fifty percent German by heritage, other ancestries include Arab, Austrian, Belgian, Canadian, Czech, Danish, Dutch, English, Finnish, French, French Canadian, German, Greek, Hungarian, Irish, Italian, Lithuanian, Polish, Portuguese and Romanian. Also Russian, Scotch-Irish, Scottish, Slovak, Swedish, Swiss,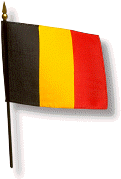 Ukrainian, United States or American, Welsh, West Indies and Yugoslavian.
The only area not represented locally in the 1990 census is Sub-Saharan Africa. 3,308 residents reported ancestries not defined or listed, and some residents claimed more than one ancestry since the total ancestries reported is 51,901. This exceeds the current county population count of 44,915.
Census records also indicate primary ancestries as: German - 26,065 (50.2%), Irish - 6,130 (12%), English - 4,891 (9.4%), French - 3,491 (6.7%), United States or American - 2,601 (5%), Dutch - 1,388 (2.6%), Other designated ancestries - 4,026 (7.7%), Other non-designated ancestries - 3,308 - (6.5%).
'Immigration' segment written in November, 1997 by David Lodge