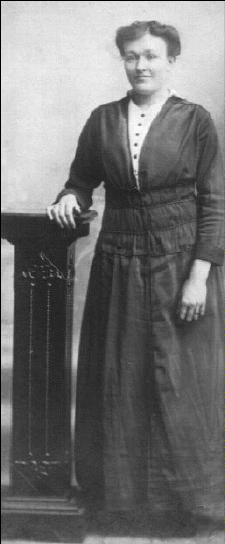 Many aliens entering the United States began their journey as emigrants escaping poverty, economic disasters, restrictions on personal freedom in their homelands; seeking a better, freer life in America, the land of opportunity.
Others began their trek to America as refugees fleeing other nations where wars, political oppression, persecution, famine and epidemics, drove them to seek a better life elsewhere. And so they came, seeking security, prosperity, adventure, secure jobs, and arable land. Immigrants also wanted to be reunited with loved ones, family members who came to America before them.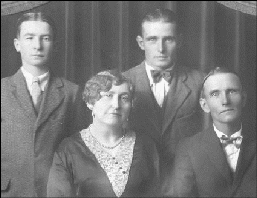 Prior to the Revolutionary War, most of the U.S.' immigrants, the colonists, came from England. Many also came from Germany, France, Ireland, Wales, Scotland, Italy, The Netherlands, Poland, and Sweden. Some sought adventure, while others fled religious persecution. Before England started using Australia as a penal colony, many of Britain's convicts were sent to America. From 1700 to the beginning of the Revolutionary War, approximately 450,000 immigrants arrived in the American colonies.
The 'mother country' exerted some control over who entered America by trying to keep out those who might become unwanted social burdens (dependent strangers). Colonies were encouraged to give free land to each arrival if they met certain conditions, such as a paid passage. This gave each immigrant the means to make a new start if they were willing to work hard and reduced the chance that they would become 'public charges'. After America's independence, however, any such restraints on immigration disappeared and the federal government simply regulated the conditions for naturalization.